Endless possibilities
Air freight
We take pride in the fact that we never needed to reject a shipment due to its form, shape, size, volume or weight. We are creative and have the best connections in the freight industry to manage your cargo challenges. Whatever (odd shaped) your product is, we can transport it for you.

Let us amaze you!
Our constant quest for the latest technology, the newest solutions and opportunities in freight forwarding result in us being able to offer our customers the latest innovative transportation methods. It is up to us as a company to widen our portfolio of freight services by being creative, inventive and by listening to what our customers need.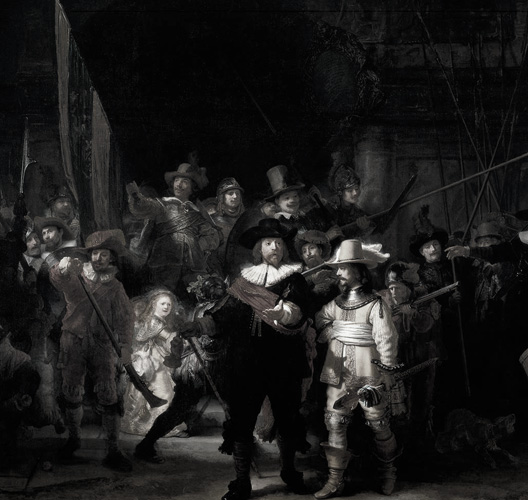 Arts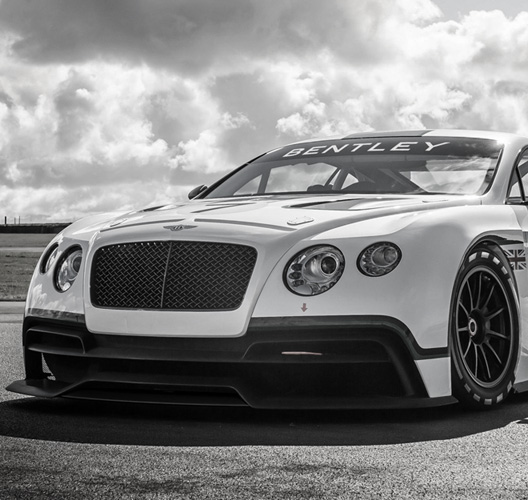 Cars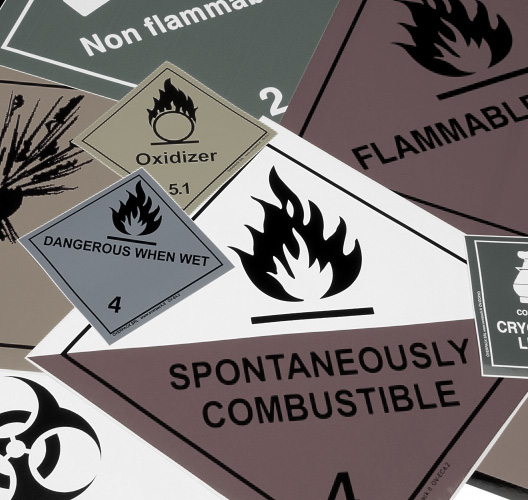 Dangerous Goods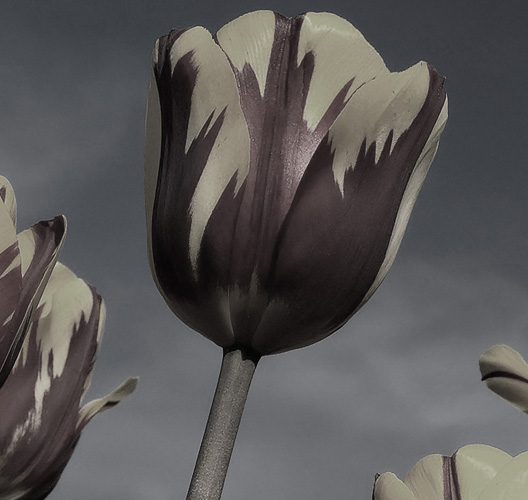 Flowers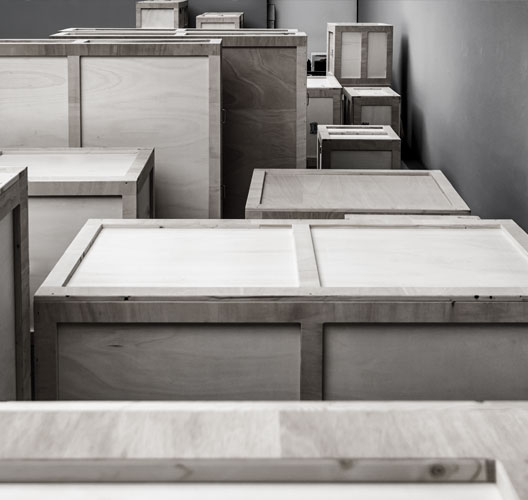 General Cargoes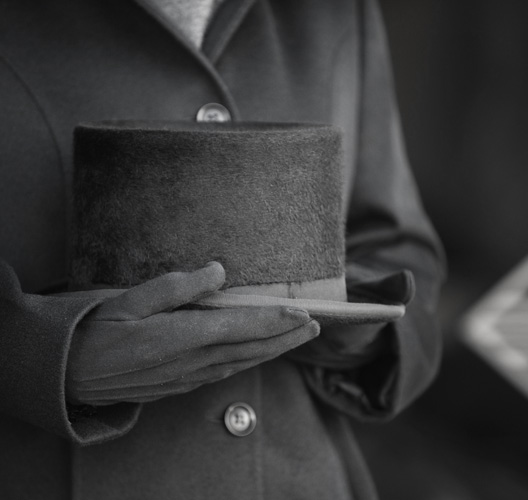 Human Remains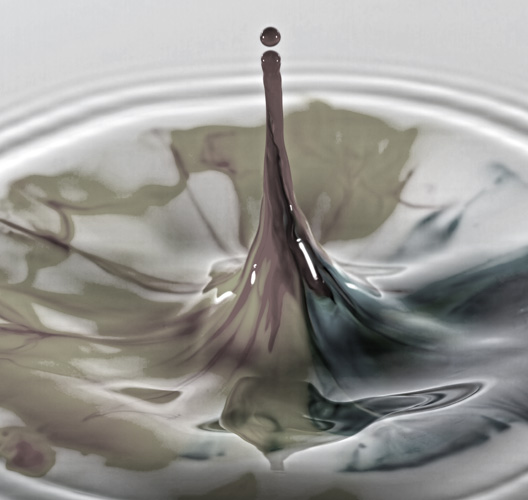 Liquids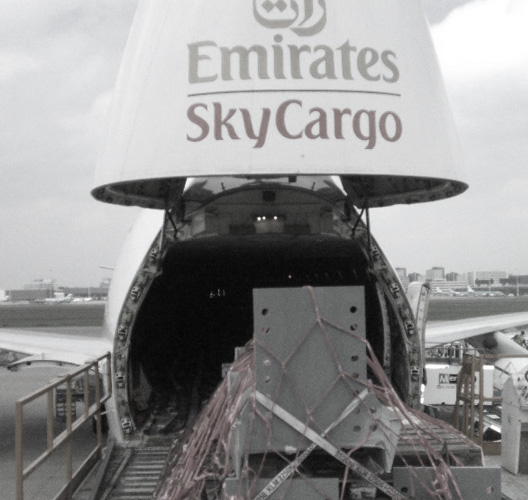 Projects
All our shipments are handled according to IATA regulations, we offer the best possible rates, we use the most reliable airlines and we have the best attitude you wish; getting the job done.

The following link (ULD'S) is offered by Your Cargo Contact to find your ULD with maximum fit:
ULD

*See our general conditions for forwarding.