First in The Netherlands
E-commerce
As an international e-commerce company, you'll want to get your goods at the destination as fast as possible. The modern consumer is high demanding and expects an easy and fast shipment process. However, the import and export of goods via e-commerce involves a lot of difficulties. Custom formalities, encoding of goods, import levy, taxes, VAT… You can always make mistakes. This mistakes can cause some delay. And, of course, it would be very undesirable to let your customers pay additional tax assesments or fines.
Logistic settlement without worrying
Don't take a risk. Your Cargo Contact is pleased to take care of the complete international logistic settlement of your goods. We clear your goods and arrange the transport from and to every known adress. Fast, good and with a very pleasing price tag.
License simplified declaration e-commerce via VENUE
WE'RE THE FIRST LOGISTIC SERVICE COMPANY IN THE NETHERLANDS THAT HAS ACQUIRED THE LICENSE FOR SIMPLIFIED DECLARATION E-COMMERCE.

This means we can clear e-commerce goods through a faster procedure (Venue). We are licensed to settle e-commerce goods with a value up to € 22,- (excempt from VAT and custom duties) completely simplified. We can settle import shipments with a value above € 22,- and export shipments with a value above € 1.000,- simplified through Venue as well, although this requires an additional declaration afterwards.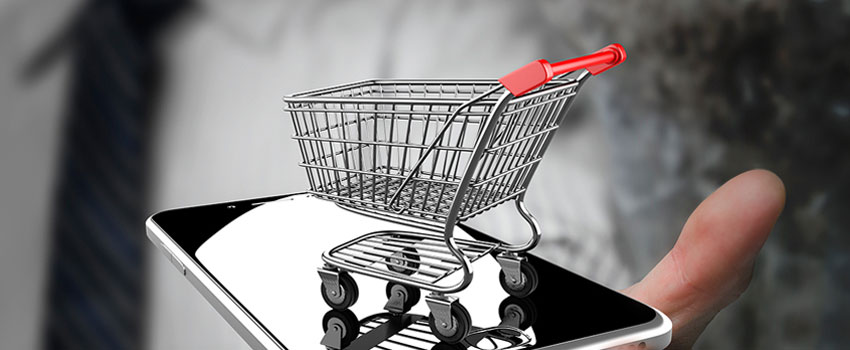 Efficient settlement through innovative automation
It's not easy to acquire the license. Thanks to intelligent measures, our information system meets the high requirements of the customs. Encrypted data is exchanged to the customs in a specific data format. This way, the risk of mistakes is minimized. You can trust us to let your e-commerce shipments pass the EU-borders efficiently and fast, entirely in accordance with the current laws.
Also for small online retailers
To get the goods to every specific address, we collaborate with the greatest courier service companies, such as UPS, DHL, DPD en PostNL. By using our services, you will be able to offer the same 'fulfilment experience' as big companies, even if you are a small retailer.




Interested in what we can do for your e-commerce?
Please contact us today at AMS: +31 (0)20 320 4039 | RTM: +31 (0)10 742 0153